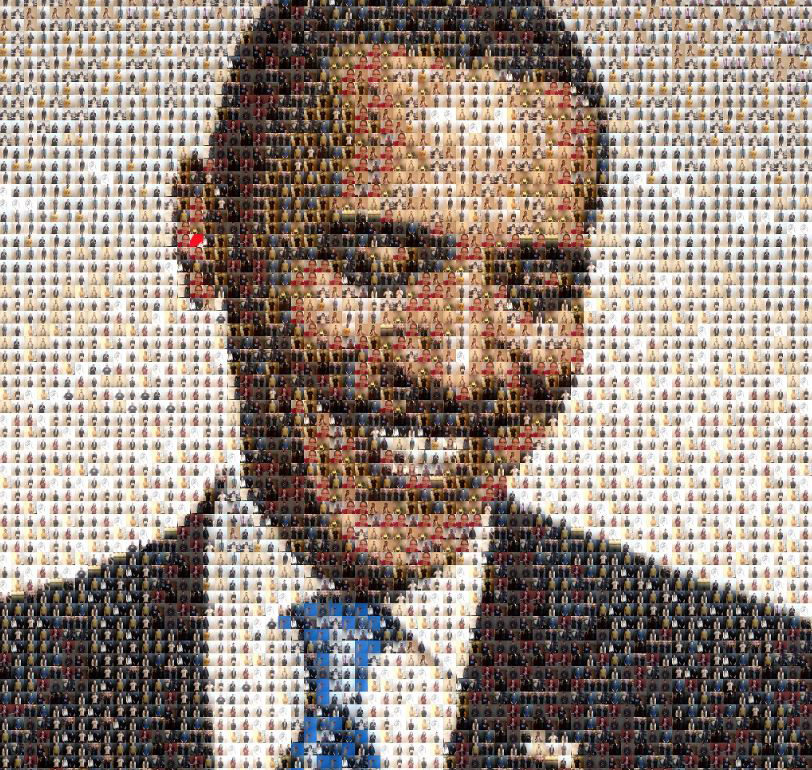 With today being Inauguration Day, it is only appropriate to write about a project I found that Deep Focus, Now This, GIPHY, and Picture Mosaics have undertaken – A photo mosaic project that will make history.
These companies have decided to team up and give President Barack Obama a proper thank you by bringing the cyber world together to give him one last standing ovation before he leaves office.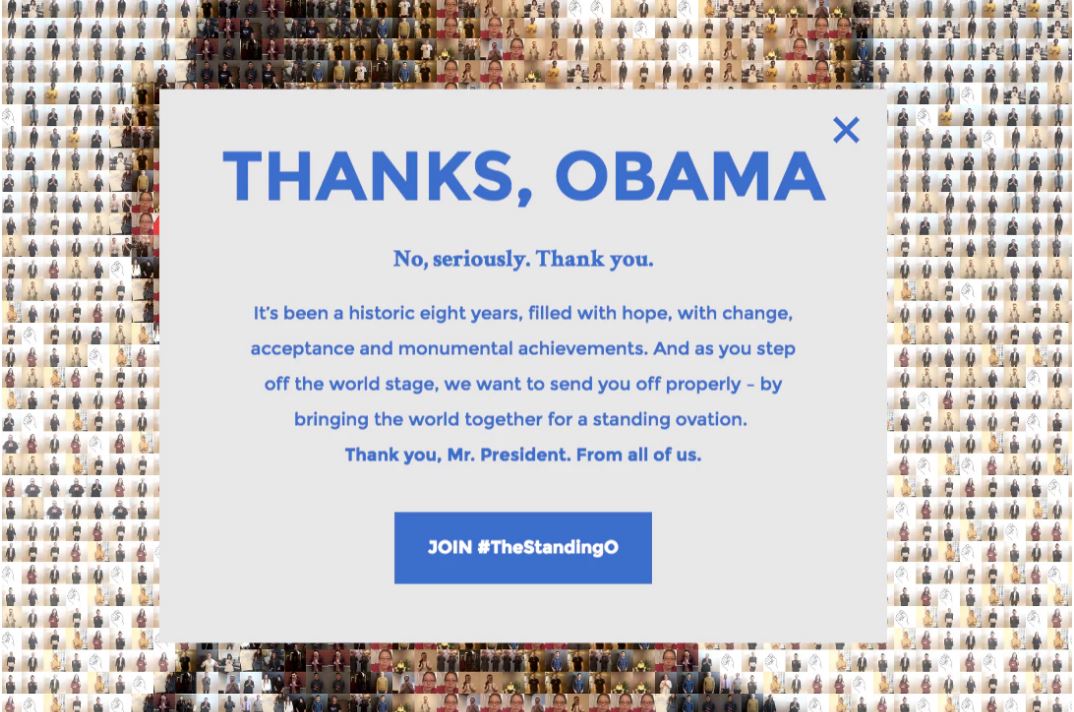 Upon entering the site thestandingo.co, you are greeted with a young lady standing up applauding. The screen zooms out and you are shown lots of little tiles made of up other people standing and applauding. I must say, this is an extremely eye-catching opening.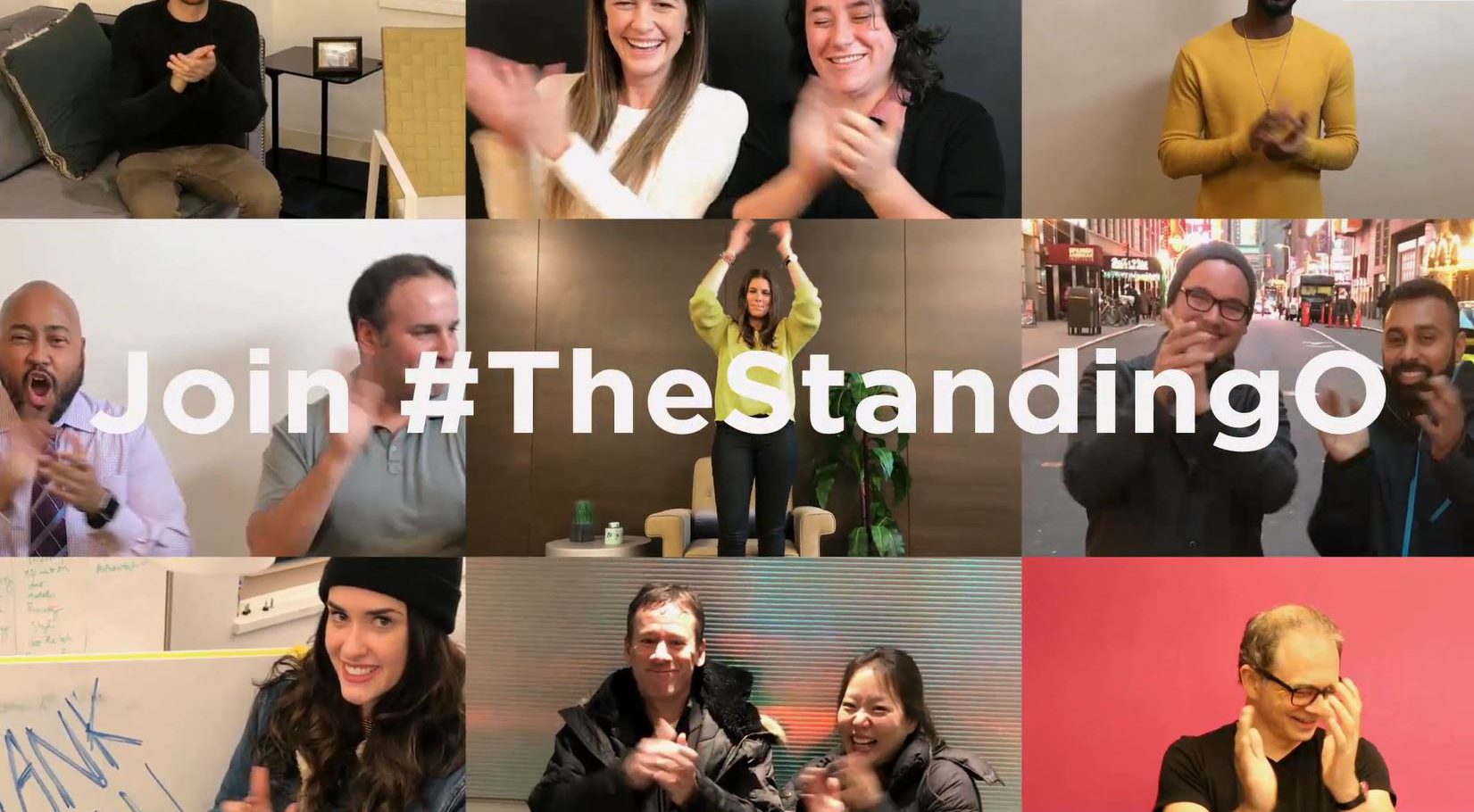 You are asked to join #TheStandingO by recording a video of yourself applauding for President Obama. It was super simple to do. I used my webcam, but you can also take a video right from your phone and upload that way.
Now for the fun, nerdy stuff…
You can zoom into the photo mosaic of Obama, and get a close up look at all the GIFs that makes up his portrait. You can even click on every single picture and watch their standing ovation!
This is definitely a job well done to all parties responsible for creating it.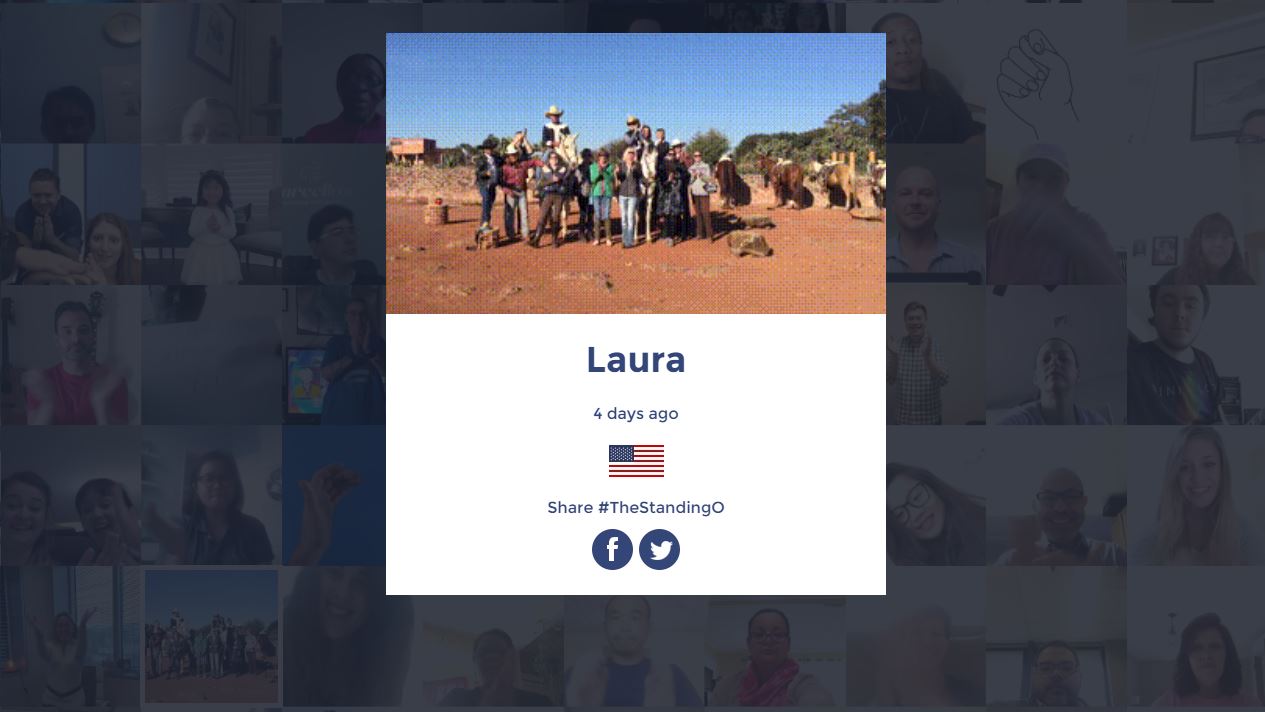 So what are you waiting for? Join me and let's make history together!
Visit the site and upload your applause now thestandingo.co.