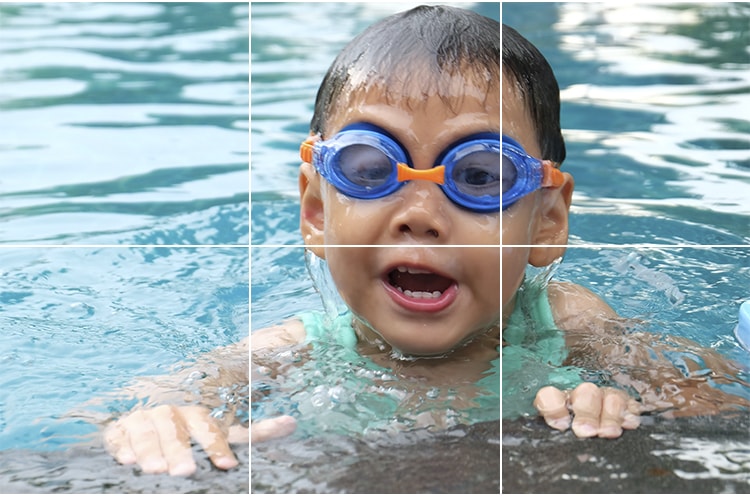 Instagram has quickly become my go to place for inspiration and ideas. Lately I have been seeing this cool feature where users are able to make their pictures take up more spaces than just that one little square on their page. Allowing images to take up more real estate on your page definitely makes an impact on followers. These grids are also totally reminiscent of a photo mosaic, so naturally I had to give it try.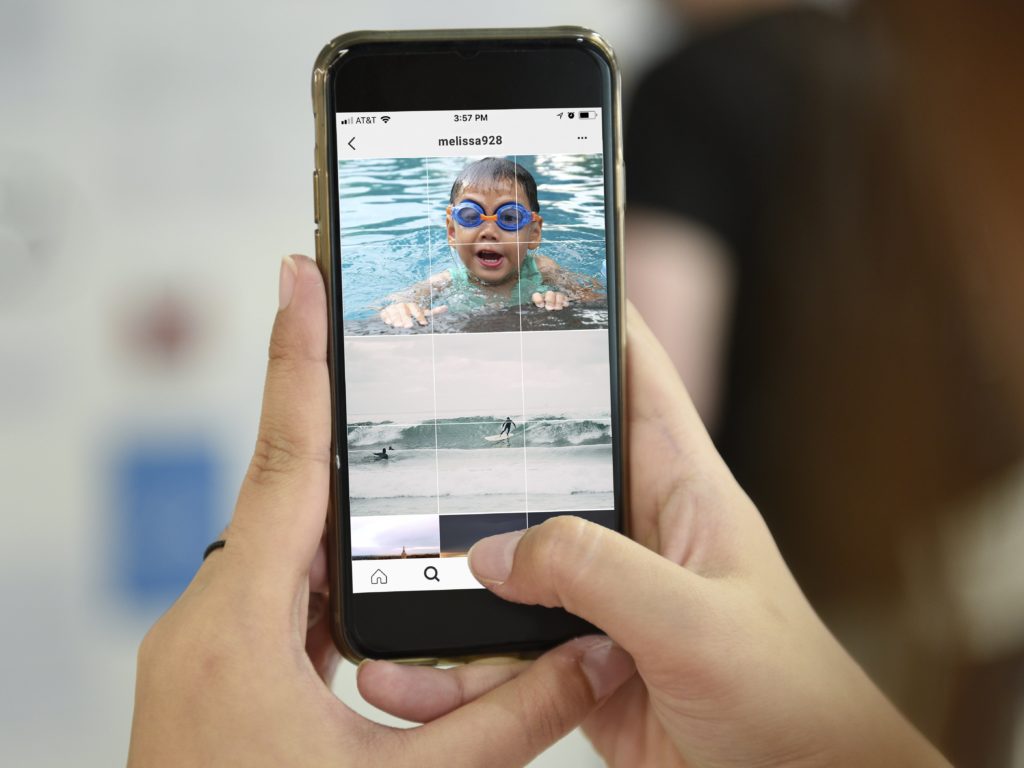 At first, I pulled a photo into Photoshop, cropped it into 6 individual squares, saved each one out, then got them onto my phone. This seemed like way too much work and I knew there had be an easier way others were achieving this. Sure enough, I found a site that listed a few apps that actually do the work for you.
Pic Splitter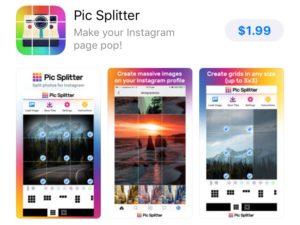 Available in the iTunes Store and Google Play for $1.99
Tile Pic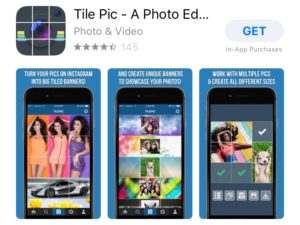 Available in the iTunes Store for free.
9 Square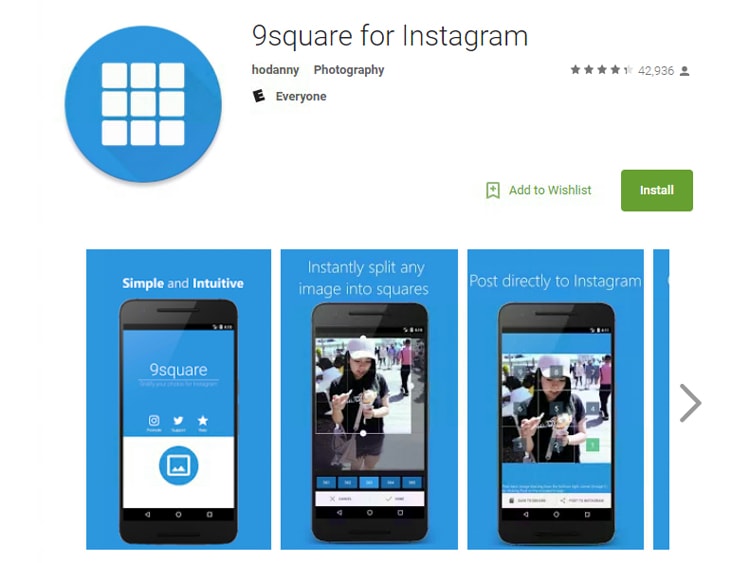 Available for Android for free.
Each app enables you to split your photo into tiles to upload individually to Instagram for a large photo grid effect. I used Pic Splitter and it worked great, but if you try the others, I would love to hear your feedback! The post I found also recommended that after you've uploaded your grid, you will want to make future posts in groups of three to maintain the grid! Happy posting!