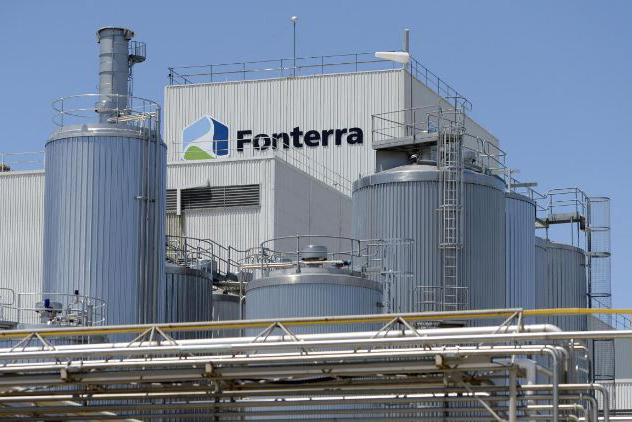 Keep your eyes out for this one! Fonterra Australia is on a mission to collect thousands of photographs over the next three months to create a massive photo mosaic wall mural at the entrance of their plant in Australia.
Stanhope and District residents of all ages are being asked to submit photos that go with their theme of "Legendary Stanhope – Proud People, Proud Community". Every photo submitted will be used in the mural.
Sounds like a very unique way to celebrate their cheese-making history and rural community!
This massive photo mosaic mural should be unveiled to the community in mid 2017 – so keep your eyes peeled! I think this is going to be one for the books.