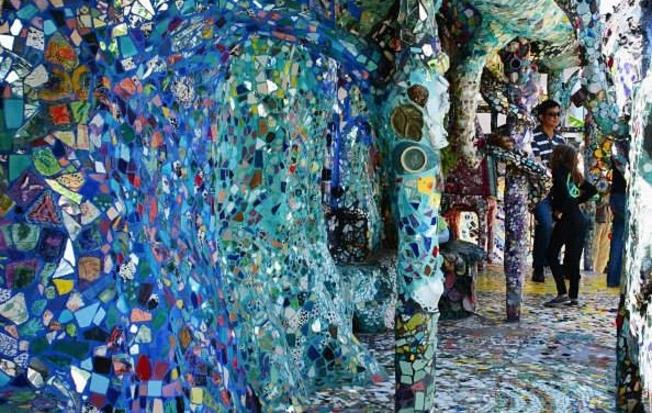 In my recent internet adventures, I stumbled upon a truly hidden gem in Los Angeles, California – The Mosaic Tile House. A house with nearly every square inch covered in mosaic tile!
For over two decades, artists Cheri Pann and Gonzalo have been transforming their once stucco home into this now local masterpiece.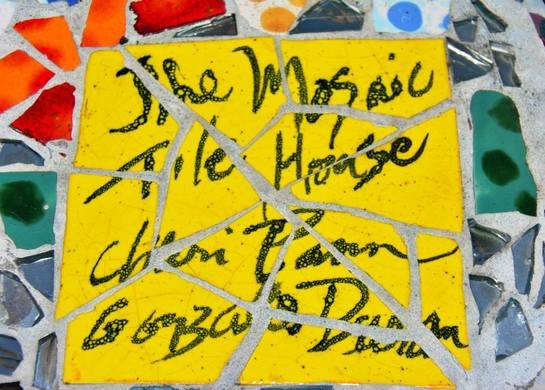 What began as a weekend project for these two, The Mosaic Tile House turned into something much, much bigger. Cheri can be found creating the tiles while Gonzola breaks them and forms mosaics on every surface.
Pretty intriguing, isn't it? Well, you can actually sign up for tours to see this large scale artwork in progress!
If you're interested in making the trip over the holiday break, click here for tour info.